A series of photographic and print work created while a student at Cornish College of the Arts in Seattle.
File > Edit > Sellout
A spew of corporate buzzwords, and a menu that says File > Edit > Rasturbate > Sellout. Click to enlarge.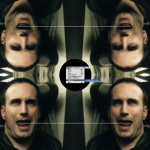 CAR2D2
Photo experiment.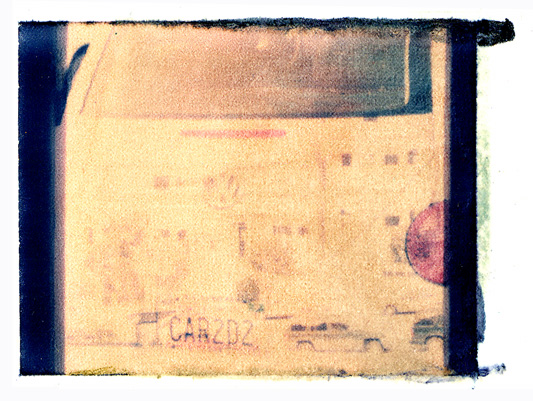 SF Potrero
Photo experiments.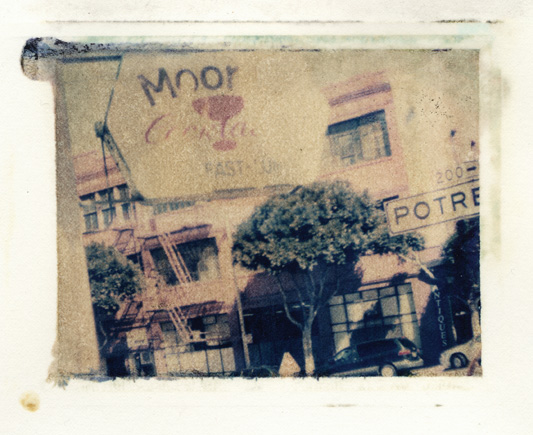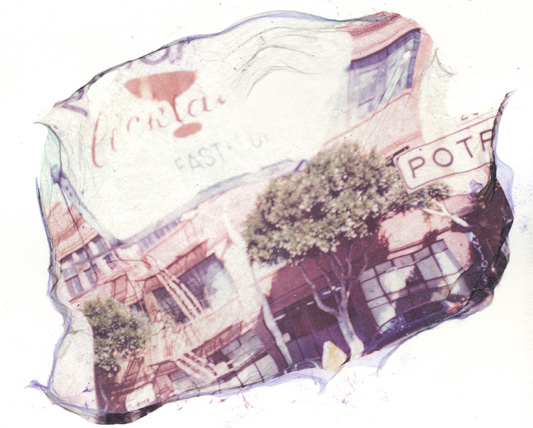 Poetry poster
A 24″ x 36″ poster about the sonnet I designed as a typography project. Click to enlarge.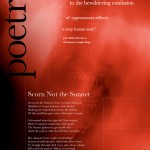 The Bowlist
A tribute to the photographer Doisneau's The Cellist, this is a photograph of my brother Travis as The Bowlist. Click to enlarge.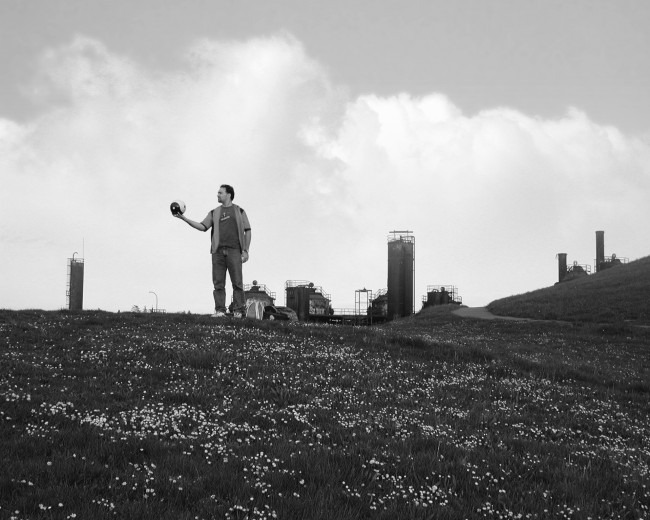 99 bypassed: forgotten Aurora Ave
These are a series of photographs I took of vacant street signs on Aurora Ave North (old Route 99) in Seattle and Lynnwood, Washington.